Welcome to Raj palace

Raj palace is a modern Indian restaurant which takes its inspiration from an age old approach to dining. Raj Palace the Authentic South Indian restaurant spread across Calgary with 3 locations continues to be instrumental in changing the perception of Indian cuisine. Raj Palace provides a classic combination of indisputable knowledge, unique experience and tradition that holds worldwide recognition. The restaurant offers guests an authentic fine dining experience with discrete service and tantalizing food that few can compete with, ensuring guests come back for more.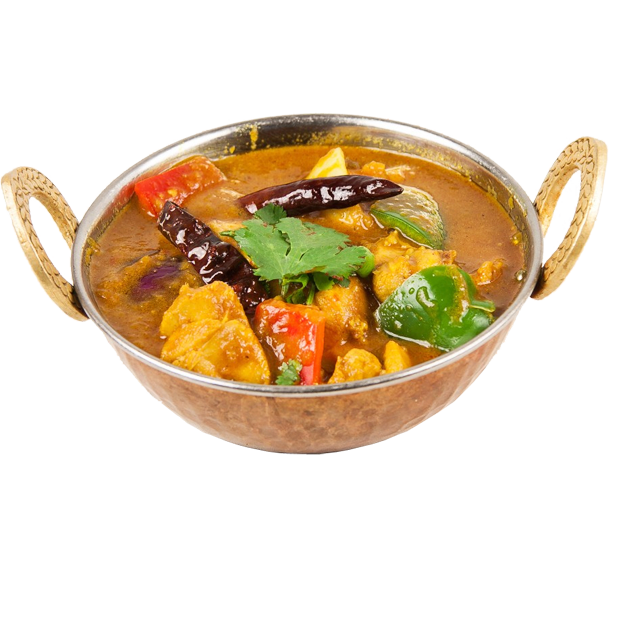 Our Spice

South Indian culinary history inspired us to combine traditional cuisine with contemporary style. The menu presents a wide repertoire of cuisine from all across South Indian States. The menu is a gastromonical journey throughout India. Each dish has been carefully handpicked for its cultural heritage, authenticity and resonance and is presented in a multisensory delight of exciting flavours, textures and aromas.
Our spices are specially selected and hand grounded. We buy our spices from source in India through our subsidiary company The Raj Foods Inc.